hiQ was founded to improve HR through data science.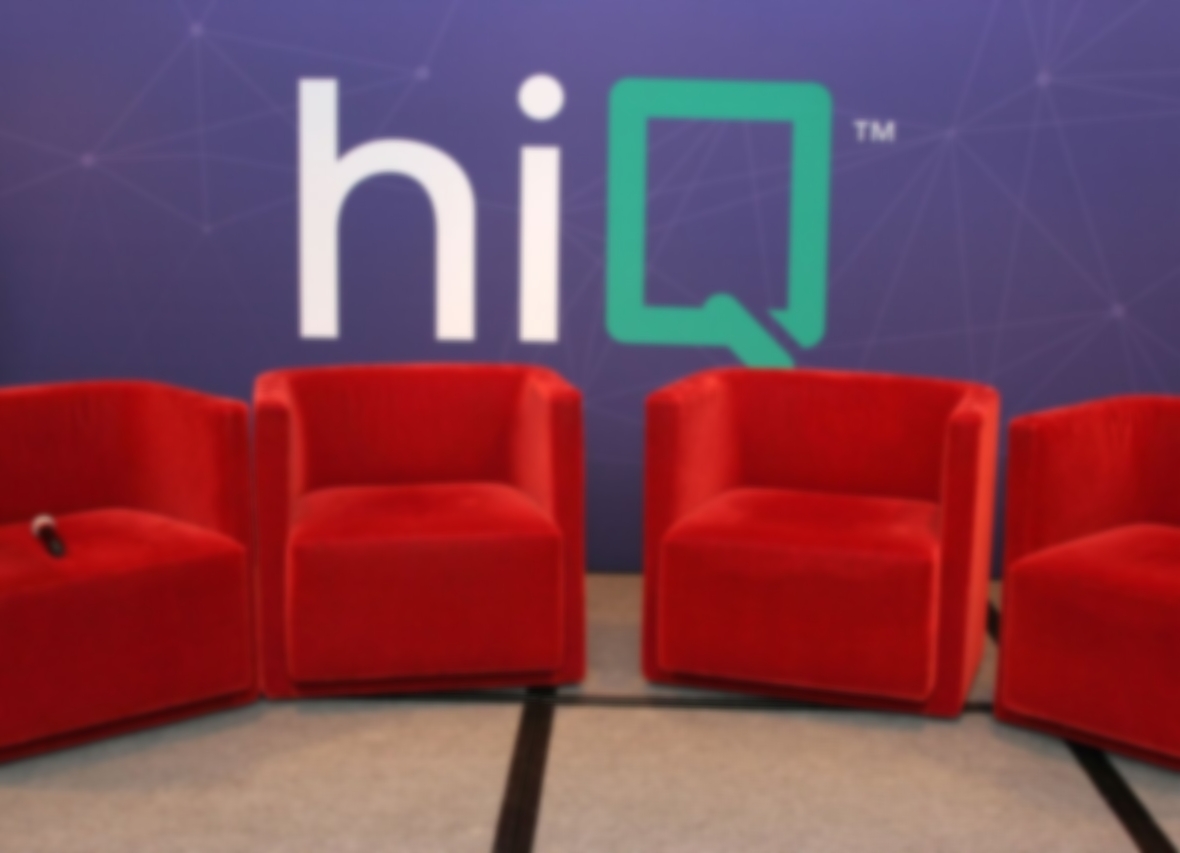 How can technology prevent talent from leaving a company? Why do recruiters often know more about an employee than an employer using their own HR systems? How can data science help HR?
We created a team of top data scientists and engineers, human resources experts, and people analytics leaders to solve for these questions.
hiQ's solution is ushering in a new era of HR technology. Finally, any company can use deep science to better compete in today's environment. To retain the right employees. To get the right employees doing the right work.
No matter what your company does, people are the difference.
Lose talent, and everything they've been working on is at risk.